Rachel Adams Lee with the Rachel Adams Lee Group in Northern California talks about how she got into real estate. Rachel discusses how in her first year she knocked 200 doors and held 3 open houses every week but sold no homes for 4 months. Rachel describes how she built a business model around social media and discusses the biggest mistakes real estate agents make in social media. Next, Rachel discusses how to convert a follower into a client and how to do lead generation on social media. Last, Rachel talks about her programs focusing on social media and how to build presence there.
To get 20 Hooks to go viral click here. Sign up for Rachel's coaching on social media here, or sign up for video reels and posts here.
If you'd prefer to watch this interview, click here to view on YouTube!
Rachel Adams Lee can be reached at 916-226-1601 and rachel@racheladamsleegroup.com.
This episode is brought to you by Real Geeks.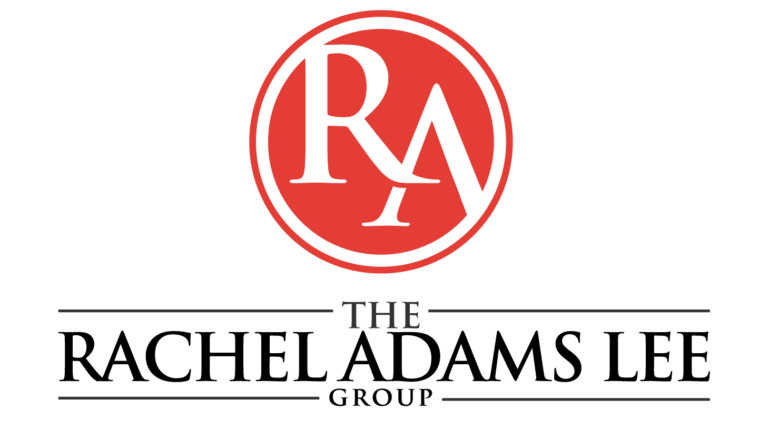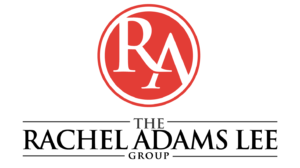 Subscribe: Apple Podcasts | Google Podcasts | Spotify | Email