Welcome to another episode of Fireside with Facebook!
In this episode Scott Shapiro from Facebook's Real Estate Group discusses Messenger for Business and how real estate agents can utilize this tool for better customer service and lead generation. The need for instant answers has made Messenger a very important and useful tool for business and we discuss best practices. Last, Scott provides methods to organically start conversations about your real estate business by using paid advertising.
Click here for the Facebook Messenger for Real Estate Agents Guide!
If you'd prefer to watch this interview, click here to view on YouTube!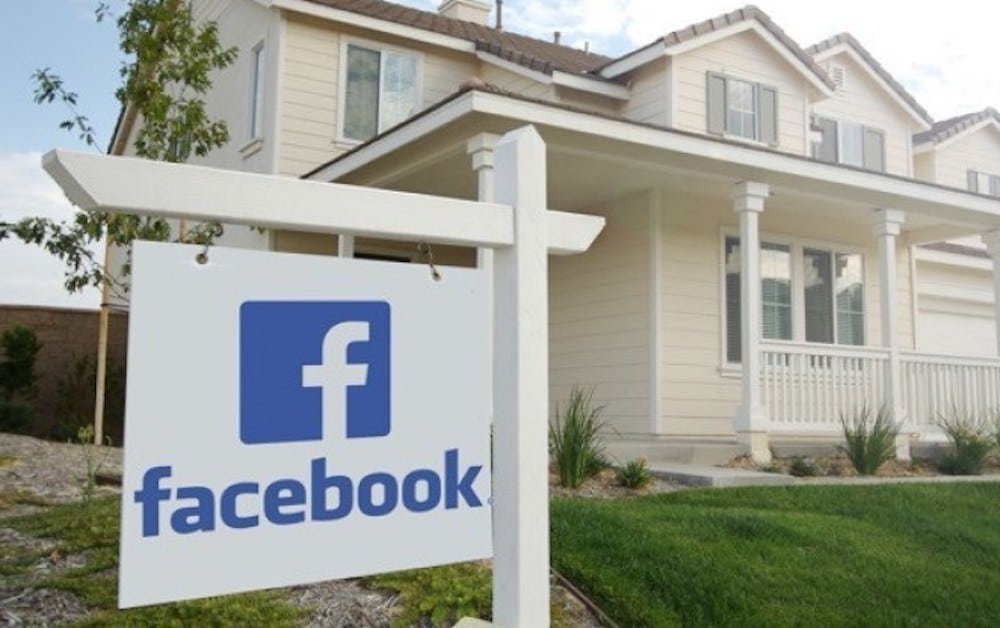 Subscribe: Google Podcasts | Spotify | Stitcher | Email | RSS