Welcome to the October episode of Learn with a Lender with Joel Schaub of Guaranteed Rate!
In this episode Joel discusses the importance of delegation, how to make it a success and how this will help you grow your business. Joel talks about events he organizes every month. Joel also discusses rates and what he's doing to stay busy during this period. Last, Joel talks about partnering with him and discusses his weekly newsletter.
If you'd prefer to watch this interview, click here to view on YouTube!
Joel can be reached at joel@rate.com and 773.654.2049.
This episode is brought to you by Real Geeks.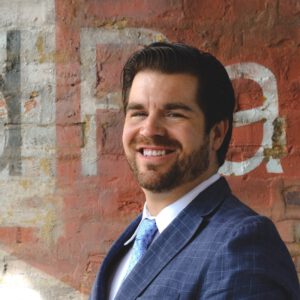 Subscribe: Apple Podcasts | Google Podcasts | Spotify | Email