In our October episode of Monday Market Minute with Carrie McCormick of @Properties, Carrie assesses the market in Chicago as bipolar – properties in suburbs seeing excessive movement while properties in the city are struggling with showing requests. Carrie also discusses the importance of agent knowledge about the history of the real estate market to be able to add value for your clients. Last, the importance of open houses is discussed and best practices around making the most of them.
If you'd prefer to watch this interview, click here to view on YouTube!
Carrie can be reached at carrie@atproperties.com or by phone at 312.961.4612.
Please follow Carrie on Instagram by clicking here.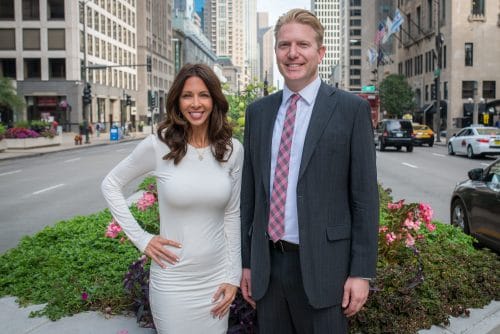 Subscribe: Apple Podcasts | Google Podcasts | Spotify | Amazon Music | Pandora | Stitcher | Email | RSS