Welcome to the October edition of Monday Market Minute with Carrie McCormick!
In this episode Carrie talks about how the Chicago market has started showing pricing discounts due to home sales being down (more than any decrease in the past seven years). Where are the buyers and why have they dropped off? The good news is that there are several neighborhoods in Chicago booming right now and Carrie shares those with you. Then, I provide a marketing tip about working with renters in a down sales market and how 46% of buyers right now are first-timers (previous renters).
Carrie can be reached at carrie@atproperties.com or by phone at 312.961.4612.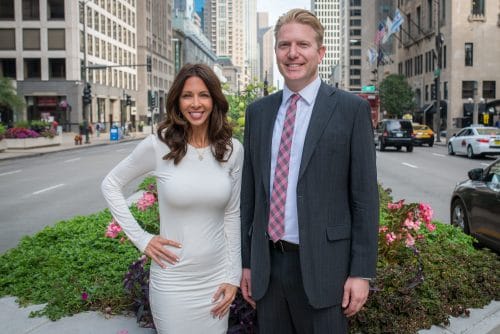 Subscribe: Apple Podcasts | Google Podcasts | Spotify | Amazon Music | Pandora | Stitcher | Email | RSS