Welcome to the May edition of Monday Market Minute with Carrie McCormick!
In this episode Carrie speaks about how inventory is up in the hottest neighborhoods of Chicago in this spring market over last year and why that is so exciting. I provide a marketing tip on how brokers can avoid ethics violations on Facebook posts (article referenced in episode here).
Carrie can be reached at carrie@atproperties.com or by phone at 312.961.4612.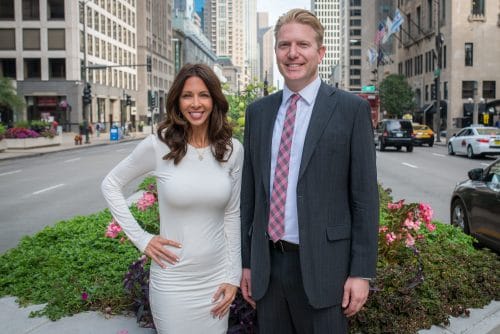 Subscribe: Apple Podcasts | Google Podcasts | Spotify | Amazon Music | Pandora | Stitcher | Email | RSS