Welcome to another episode of Fireside with Facebook!
In this episode Scott Shapiro from Facebook's Real Estate Group discusses Facebook Ads and Marketplace. Scott points out that there is a way to integrate your agent website with Facebook Ads to promote listings your clients already viewed on your site. Next we cover Marketplace which is a curated shopping destination within Facebook. Finally, Scott advises real estate professionals to use Facebook as a platform for growing their business through creating a dynamic experience.
If you'd prefer to watch this interview, click here to view on YouTube!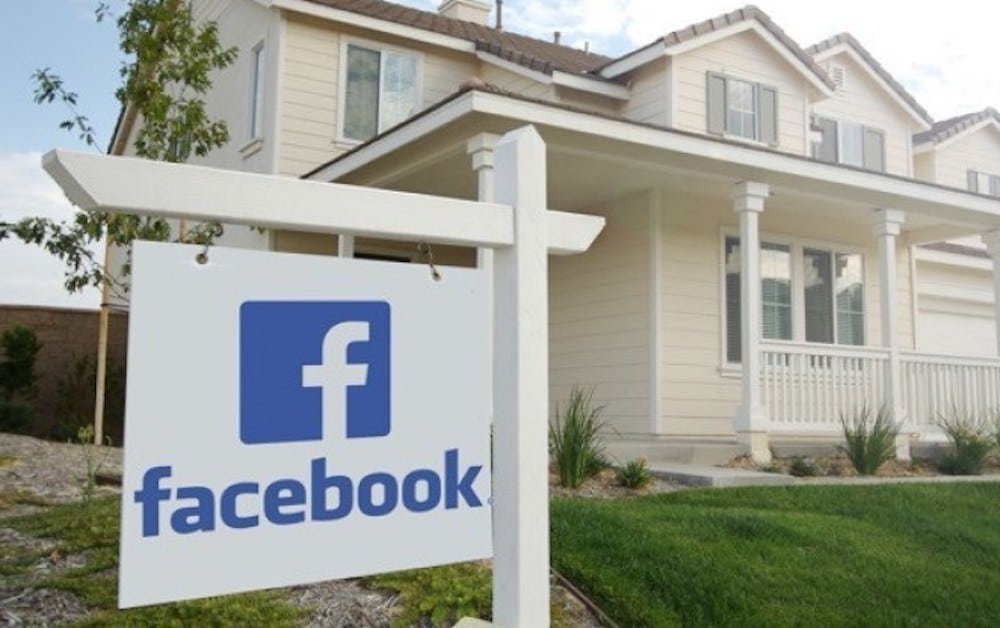 Subscribe: Apple Podcasts | Google Podcasts | Spotify | Amazon Music | Pandora | Stitcher | Email | RSS