Welcome to another episode of Fireside with Facebook!
In this episode Scott Shapiro from Facebook's Real Estate Group presents the Real Estate Top Provider Initiative which is a narrative on how agents can use top ad tech providers to optimize their marketing efforts and business outcomes across the Facebook suite. Last, Scott discusses the predictions/trends that agents and brokers should be aware of with digital marketing.
If you'd prefer to watch this interview, click here to view on YouTube!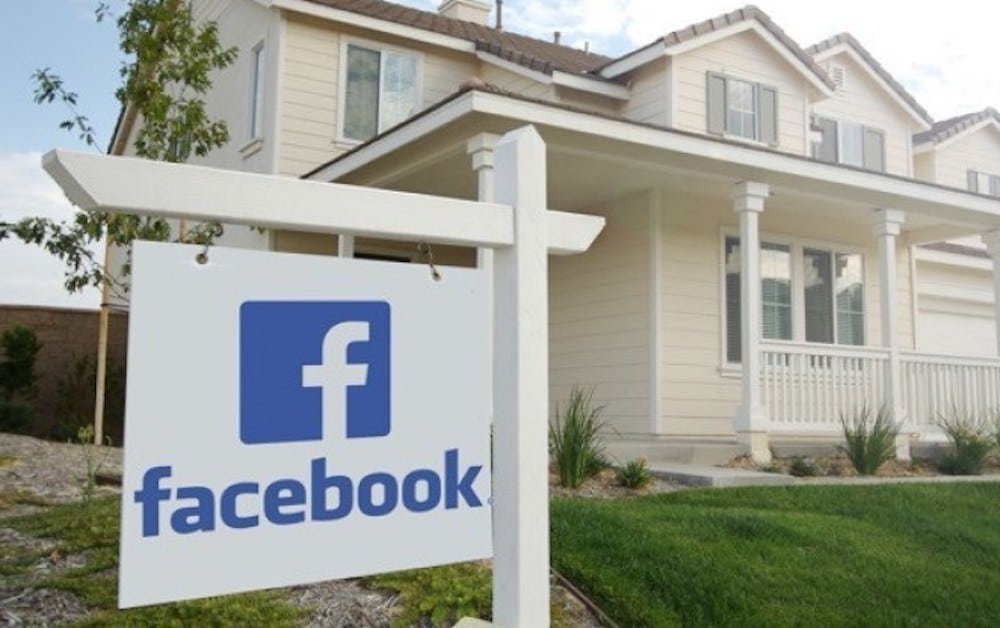 Subscribe: Google Podcasts | Spotify | Stitcher | Email | RSS