Welcome to another episode of Fireside with Facebook!
In this episode Scott Shapiro from Facebook's Real Estate Group talks about Facebook Creative and how to best utilize it for your business. Scott also discusses how to evolve your social media postings from talking only about listings to sharing more about the services you provide. Scott provides examples how an agent can different types of posts including stories to relay their message to their followers. Last, Scott talks extensively about the usage of advertisement in Facebook and various ways an agent can use it to generate leads and more engagement.
To view the presentation, click here to download.
If you'd prefer to watch this interview, click here to view on YouTube!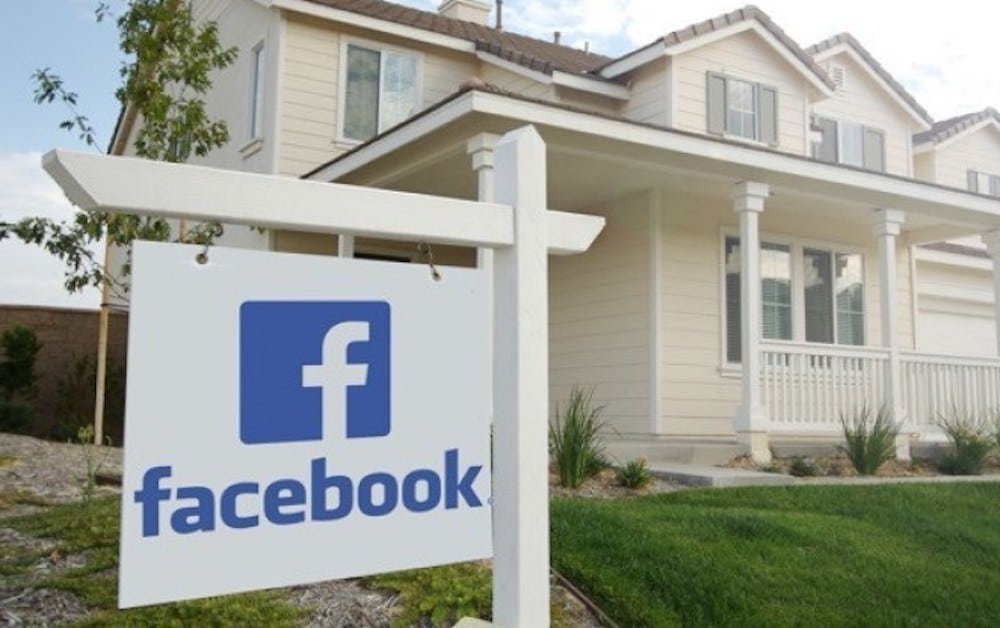 Subscribe: Google Podcasts | Spotify | Stitcher | Email | RSS