Welcome to another episode of Coaching Moments With Ryan D'Aprile from D'Aprile Properties!
In this episode Ryan discusses several different issues affecting agents today. First he reveals how to cultivate and deepen client connection through discipline and habit-formation. Next he discusses top strategies of converting prospective clients to active buyers/sellers. Last he advises how agents should stop focusing on selling and start focusing on understanding client needs.
If you'd prefer to watch this interview, click here to view on YouTube!
Ryan D'Aprile can be reached at 312.590.6416 and ryan@daprileproperties.com.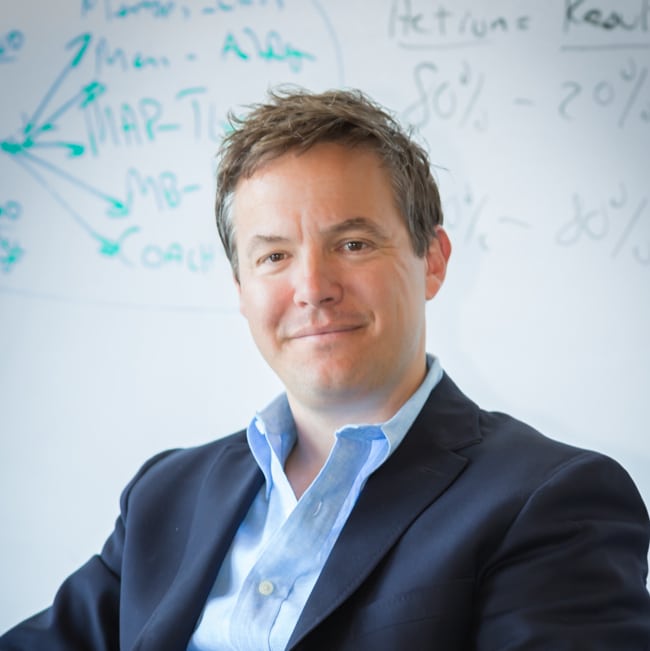 Subscribe: Google Podcasts | Spotify | Stitcher | Email | RSS