Welcome to the January edition of Monday Market Minute with Carrie McCormick!
In this episode Carrie talks about how inventory is down and how brokers can encourage their clients to take advantage of the current real estate climate. She also answers a question about tax reform and how it may affect buyers and sellers. I provide a marketing tip on how to clone your best clients!
Carrie can be reached at carrie@atproperties.com or by phone at 312.961.4612.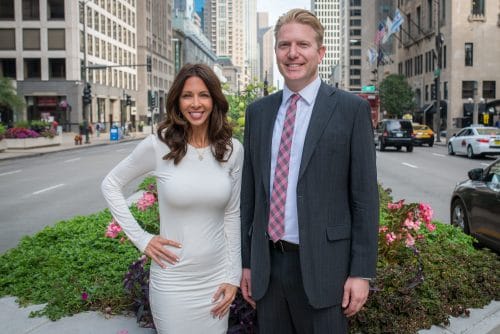 Subscribe: Apple Podcasts | Google Podcasts | Spotify | Amazon Music | Pandora | Stitcher | Email | RSS