Welcome to the January edition of Monday Market Minute with Carrie McCormick!
In this episode Carrie looks back on 2018 and provides insight on how real estate brokers (as well as buyers and sellers) should be thinking about 2019. Listen to hear why Carrie is optimistic and learn some tips about what to tell sellers during the winter months. I provide a marketing tip on how to add more rentals to your business during slower sales cycles.
Carrie can be reached at carrie@atproperties.com or by phone at 312.961.4612.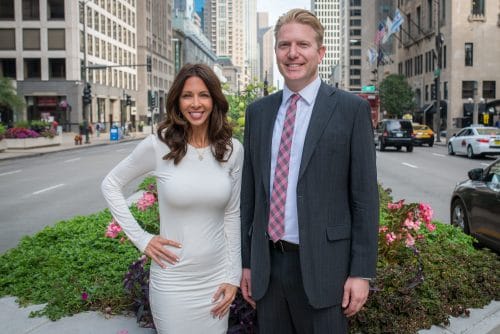 Subscribe: Apple Podcasts | Google Podcasts | Spotify | Amazon Music | Pandora | Stitcher | Email | RSS