Welcome to the June edition of Monday Market Minute with Carrie McCormick!
In this episode Carrie talks about the most appreciated (and most depreciated) neighborhoods in Chicago over the past year. I provide a marketing tip on how brokers can use Trello to create virtual whiteboards to track their prospects, contacts, and transactions!
Carrie can be reached at carrie@atproperties.com or by phone at 312.961.4612.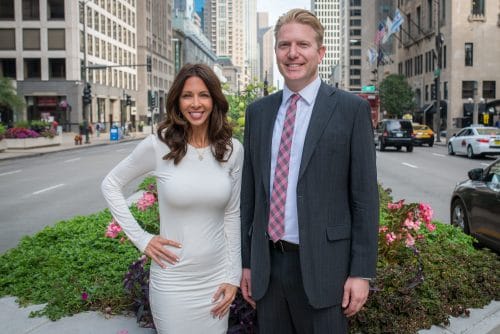 Subscribe: Apple Podcasts | Google Podcasts | Spotify | Amazon Music | Pandora | Stitcher | Email | RSS