Welcome to the July edition of Monday Market Minute with Carrie McCormick!
In this episode Carrie talks about whether she believes we're headed for a real estate (bursting) bubble. I ask Carrie a question about rising lending rates and how she answers clients with those concerns. Then, I provide a marketing tip on how making sure brokers are asking their clients for reviews on Zillow, Google, Yelp, and Facebook!
Carrie can be reached at carrie@atproperties.com or by phone at 312.961.4612.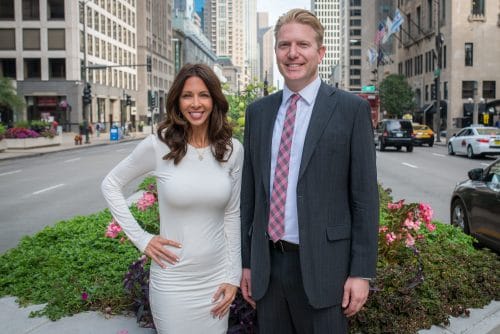 Subscribe: Apple Podcasts | Google Podcasts | Spotify | Amazon Music | Pandora | Stitcher | Email | RSS