Welcome to the April edition of Monday Market Minute with Carrie McCormick!
In this episode Carrie speaks about how the spring market has been a bit slower than last year and how lower inventory has resulted in increased competition. She also talked about the importance of first exterior impressions with buyers. I provide a marketing tip on why brokers should start a 60 second video series on Facebook and Instagram to hook consumers into their content.
Carrie can be reached at carrie@atproperties.com or by phone at 312.961.4612.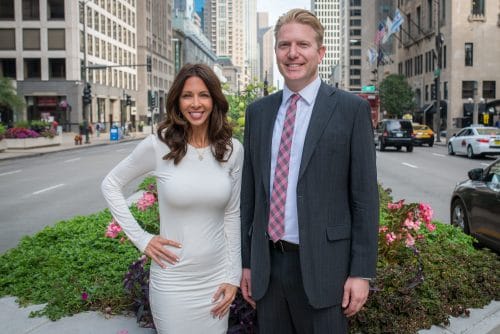 Subscribe: Apple Podcasts | Google Podcasts | Spotify | Amazon Music | Pandora | Stitcher | Email | RSS