Welcome to the February edition of Monday Market Minute with Carrie McCormick!
In this episode Carrie talks about gearing up for the spring market and some tips on how to prepare your buyers and sellers. She also mentions how inventory is low and what sellers can do prior to listing their property for optimal sales success. I provide a marketing tip on how to use your business cards more effectively!
Carrie can be reached at carrie@atproperties.com or by phone at 312.961.4612.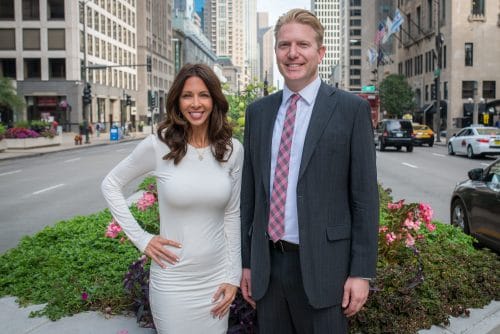 Subscribe: Apple Podcasts | Google Podcasts | Spotify | Amazon Music | Pandora | Stitcher | Email | RSS