Welcome to the February edition of Monday Market Minute with Carrie McCormick!
In this episode Carrie discusses how the market slowed last year, but that in 2019 we're starting to see some increases in activity. With rates being down, Carrie is noticing her buyers are poised to purchase and provides a tip on how to prep them now with a sample contract. I also talk about contacting past clients to discuss the possibility of a refinance.
Carrie can be reached at carrie@atproperties.com or by phone at 312.961.4612.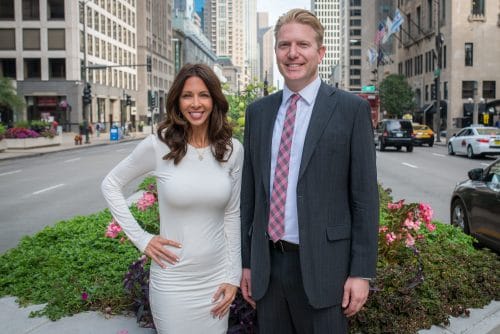 Subscribe: Apple Podcasts | Google Podcasts | Spotify | Amazon Music | Pandora | Stitcher | Email | RSS