Welcome to the December edition of Monday Market Minute with Carrie McCormick!
In this episode Carrie talks about how the Chicago market has slowed and how both buyers and sellers are backing off at the moment. What do real estate brokers say to clients when buyers think homes are too expensive and sellers think pricing is too low? I also provide a marketing tip how working with management companies will open up twice as many rental listings than what's on the MLS.
Carrie can be reached at carrie@atproperties.com or by phone at 312.961.4612.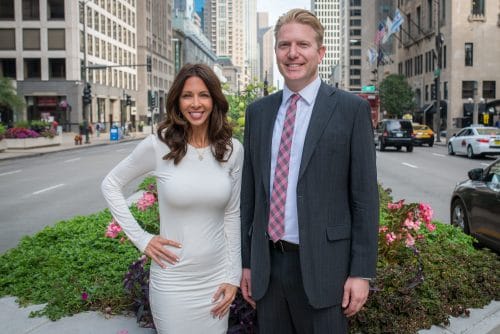 Subscribe: Apple Podcasts | Google Podcasts | Spotify | Amazon Music | Pandora | Stitcher | Email | RSS