Welcome to the first episode of Fireside Chat with Facebook! Facebook's Real Estate Team will be our featured guest on the podcast regularly to discuss tools that agents and brokers should learn and master in order to better prospect and service clients! We will be touching on ALL of Facebook's product suite including Facebook, Instagram and WhatsApp!
In this episode Scott Shapiro, Senior Client Partner of Real Estate Team at Facebook, explains how his group are strategic advisors to the real estate industry to help promote and implement effective solutions for agents. Scott also discusses what Facebook is doing to assist agents during the pandemic. Last, Scott talks about Facebook Live and how agents can use virtual communication to impart information and knowledge to clients.
If you'd prefer to watch this interview, click here to view on YouTube!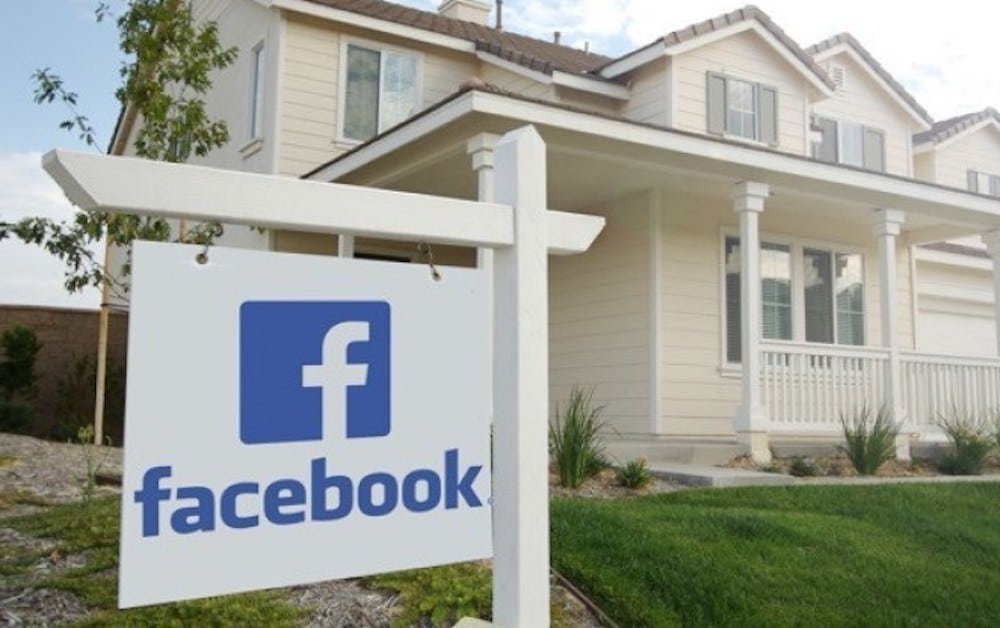 Subscribe: Apple Podcasts | Google Podcasts | Spotify | Amazon Music | Pandora | Stitcher | Email | RSS