In our January episode of Monday Market Minute, Carrie McCormick from @Properties talks about Chicago market statistics. Chicago is facing a low inventory while there is high demand which means the prices should be increasing this year. Next, Carrie shares four reasons why people are buying at this time and she is foreseeing the pricing to stay strong in the near future. D.J. also shares his marketing tip which would help agents when the market gets busy. Last, Carrie talks about the three must do's agents have to take care of when selling a house.
If you'd prefer to watch this interview, click here to view on YouTube!
Carrie can be reached at carrie@atproperties.com or by phone at 312.961.4612.
Please follow Carrie on Instagram by clicking here.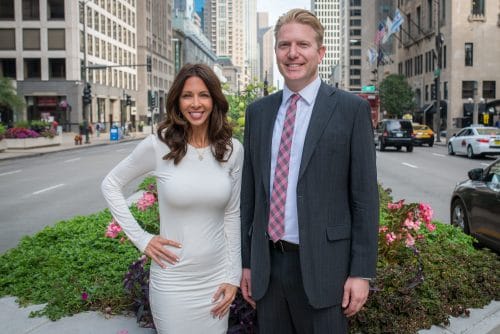 Subscribe: Apple Podcasts | Google Podcasts | Spotify | Amazon Music | Pandora | Stitcher | Email | RSS