In our May episode of Monday Market Minute with Carrie McCormick of @Properties, Carrie talks about the importance of a property's outdoor space, and why it's more important now than ever before. She also discusses changes the pandemic has brought to our lives and how it's affected how clients view physical space. Last, she talks about the growth in the Chicago real estate market and how clients are starting to evaluate a flight from city to suburbs. D.J. provides a social media marketing tip about LinkedIn.
If you'd prefer to watch this interview, click here to view on YouTube!
Carrie can be reached at carrie@atproperties.com or by phone at 312.961.4612.
Please follow Carrie on Instagram by clicking here.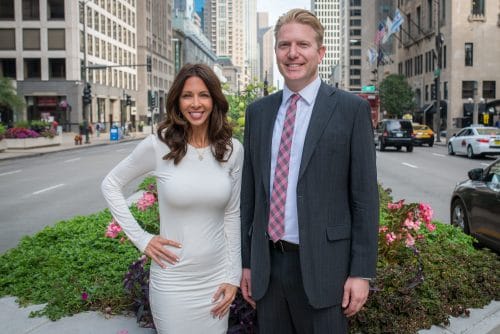 Subscribe: Apple Podcasts | Google Podcasts | Spotify | Amazon Music | Pandora | Stitcher | Email | RSS